Drawing Heads confidently is an extremely important skillset for any Artist!
In this course, you will learn how to draw a variety of heads and faces from any angle. You will learn popular techniques such as the Andrew Loomis method. Breaking down the face into thirds. How to align features of the face and establish proportions. You will also learn how to draw individual areas of the face. We will cover eyes, mouths, noses, hair, and face shapes. These individual sections will give you more confidence when constructing the entire head of your character.
This How to Draw Heads from Any Angle Course is currently at  Over 15 Hours of Content. It includes the PDF Art File to work along with as well.
You will also learn how to distort or caricature the head and facial features. This allows you to come up with all sorts of inventive concepts. Not being too strict with the creation of your characters proportions can also be a lot more fun. By the end of this course you will have a firm understanding of the rules when drawing the human head as well as how to bend them for your creative needs!
This course is great for students that want to learn the basic construction techniques for drawing the human head or for more advanced artists that want to use a less structured approach. These lectures cover male and female character types with a variety of hair, expressions, face shapes, and view points.
Updated on 4-5-23 I added a PDF Practice and Activity guide. It includes step by step drawings and templates for you to work with.
I hope you find this course to be extremely valuable and I am here to answer any questions as well as update lectures to make this a better learning experience for everyone. I can't wait to see what you come up with!
Robert A. Marzullo
Ram Studios Comics


Watch this video and find out what you can expect to learn from this course.
Check out what other students say about this course!
I do my very best to listen to your feedback and improve upon the quality of my lessons. If you see something that is missing from this course. Please let me know and I will either help you along with your specific problem or create new content that will address it for everyone.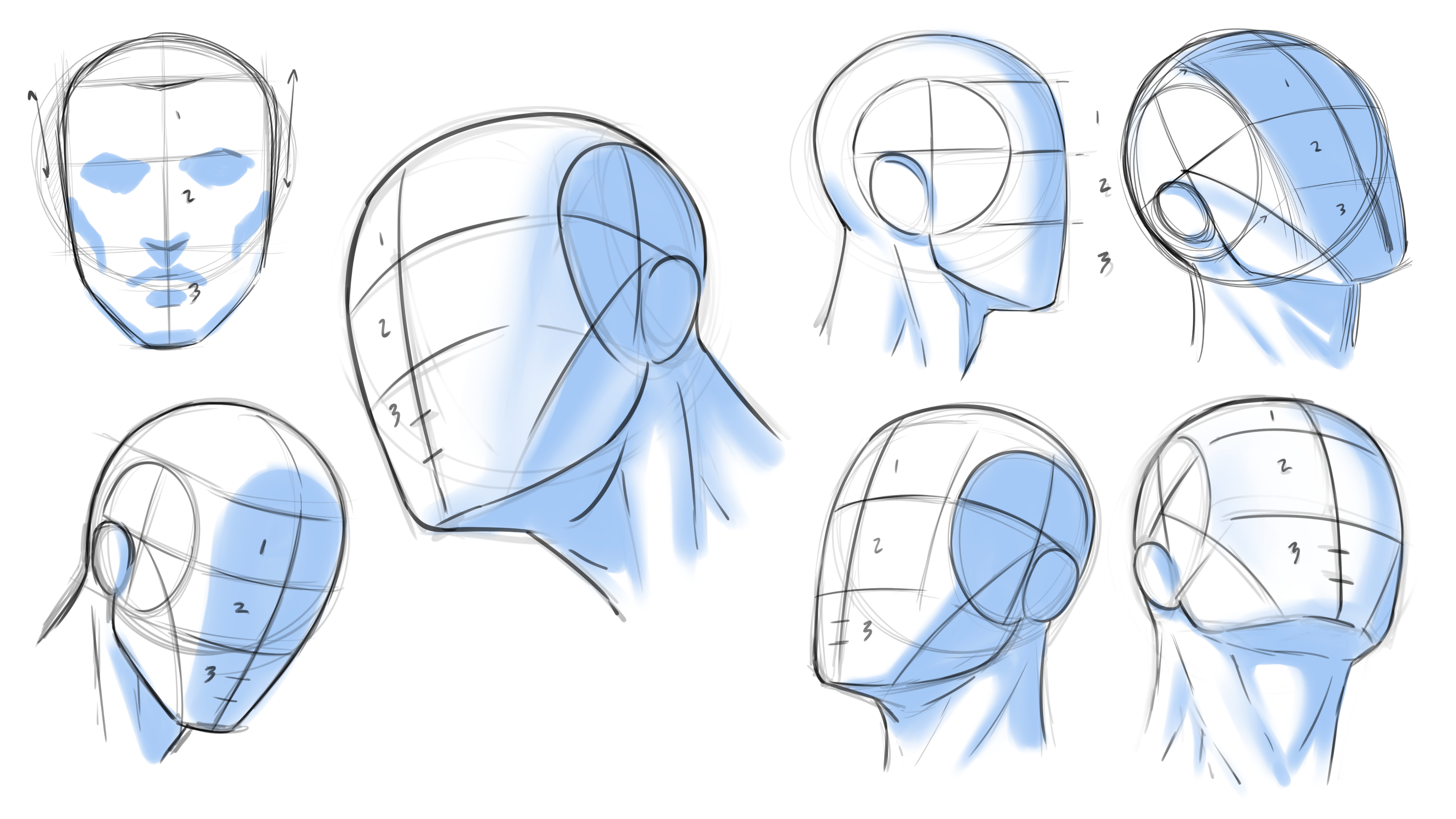 Learn to draw heads step by step from a variety of angles using the Andrew Loomis Method.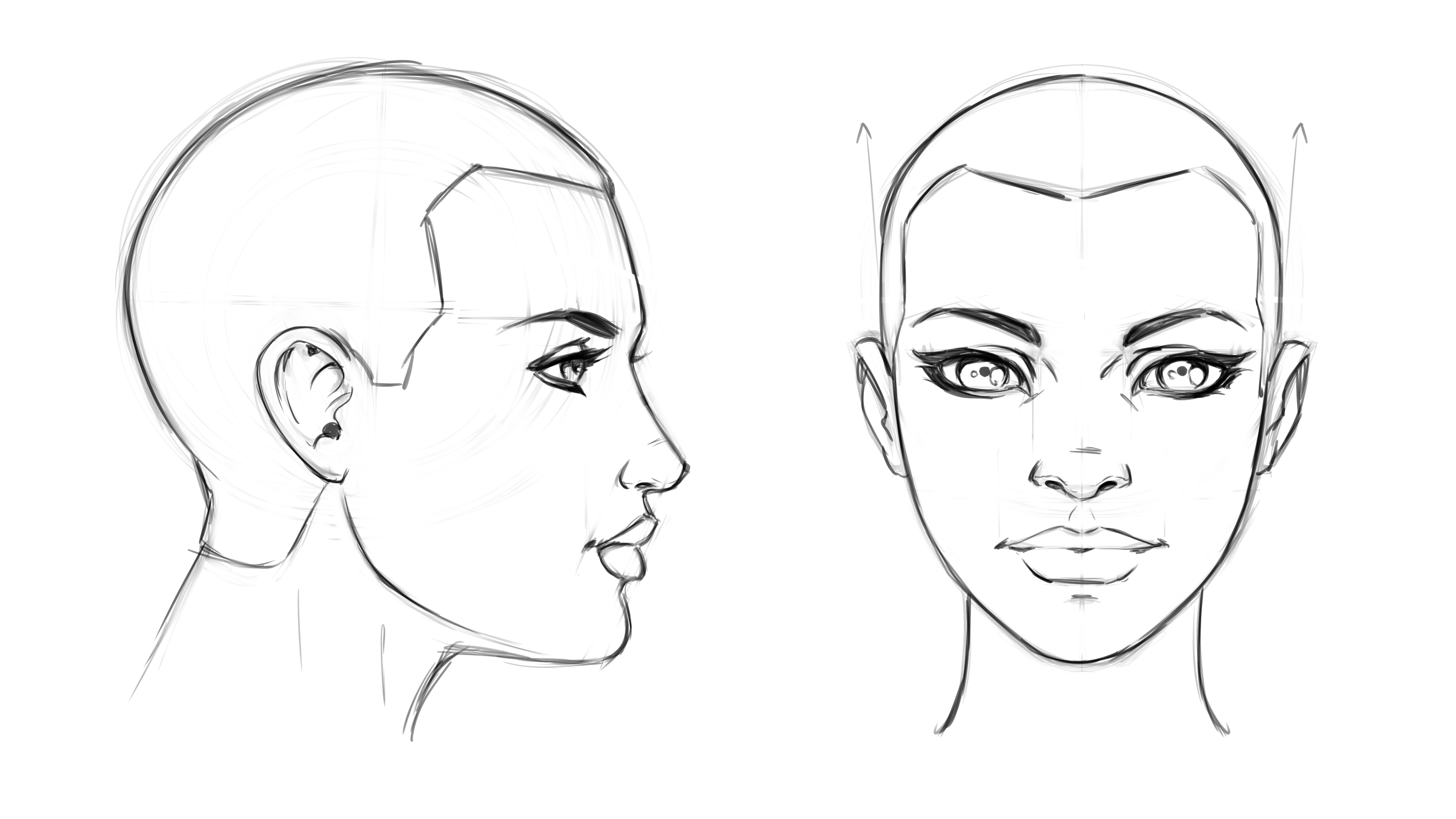 You will learn to draw heads from the front and profile view.
Showcase your work and get feedback to improve your progress.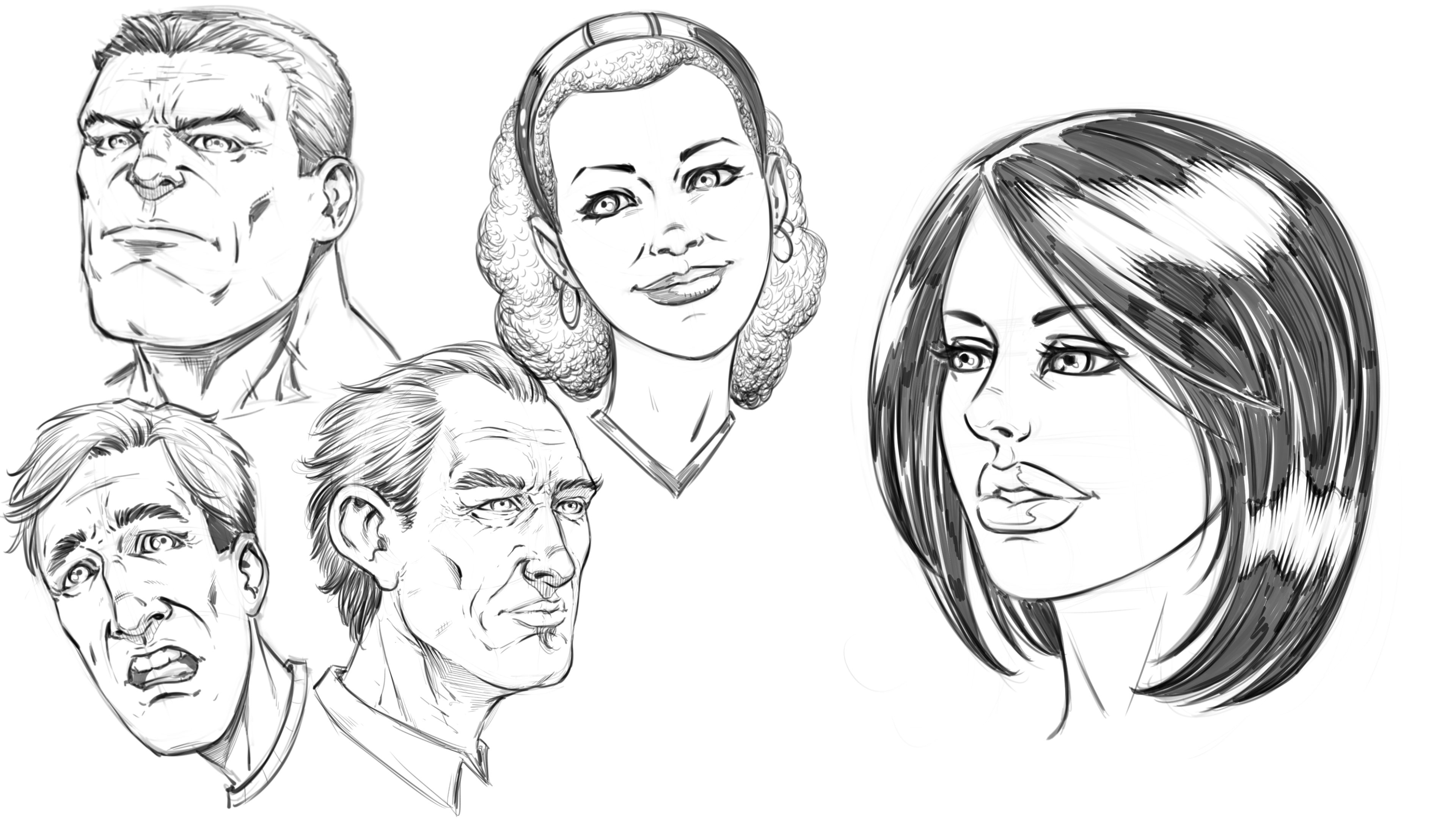 Learn to create interesting characters with the techniques in this course.
Get started today and unlock your ability to draw imaginative characters for comic art, game design, and storytelling.